What is the Corona Gang?
The Corona virus has, like in the rest of the world, brought tourism in Thailand to a complete standstill. Since the whole business model of Phuket is based on tourism the income for most of the population has been lost. The tourism companies just released most of their employees. And all the Thais from other provinces who made their living in Phuket left the island. So the companies that hosted these "guest workers" lost their business also. Construction workers, bus drivers, show staff, tour guides and many others were left with nothing from one day to the next. And here you are not as socially secured as in Germany or other European Countries.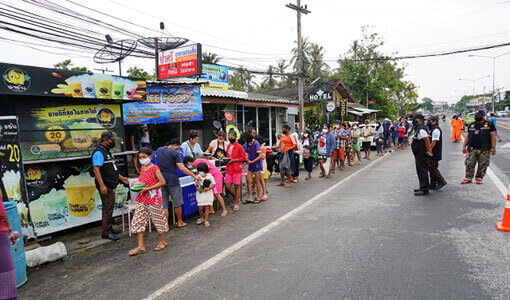 What is the goal of the Corona Gang?
A very large part of the low-income population has no reserves and starved from one day to the next. The suicide rate increased because desperate parents did not know what to put on their children's plates.
To alleviate this misery is the goal of the Poseidon Diving Phuket Corona Gang.
We are not an organization, not a company and not a government agency but only a group of divers who try to help the least privileged people. Just like we did in 2004, after the Tsunami. As soon as Corona disappears we will resume our usual life.
How it began
In the first week of April, my wife Prob was preparing dinner in our open air kitchen when a young man in front of the garden gate asked if she had some food waste for him. He was hungry and lost his job. Those who know my wife know that the man did not get waste but a proper meal. On April 6, we distributed rice, noodles, eggs, instant soups and vegetables to about 70 starving families. That means Prob and two daughters-in-law did that. Beacause I was still diving with our guests.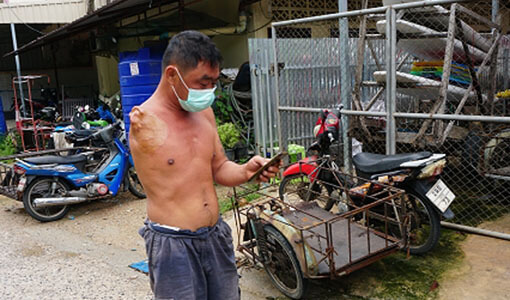 The birth of the Corona Gang
At that time I received many mails with questions about how we were doing. To save time I sent out a newsletter with information about diving and living conditions in Phuket. And a description of our relief action. The reaction to the report was overwhelming. Spontaneously a number of our regular guests offered their help and asked if they should transfer money.
After my experiences with the tsunami aid, I asked our former tsunami lawyer Helge Lösche set up a donation account, which he also keept for us. Since then we have been giving meals every weekend to fellow citizens who are destitute and dependent on help. Almost my (very large) family, friends and acquaintances are involved. And already the Corona Gang of Poseidon Diving Phuket was born.
What the Corona Gang does
We provide free meals for hungry citizens every weekend
Bringing meals to people who cannot pick up their food due to infirmity or immobility
Supply milk for infants and run water for shelters without water supply
Donate protective masks and disinfectants
Give financial support to families in cases of particular hardship
We make our purchases as far as possible from local, small traders and companies to support them
Transportation and infrastructure is provided by Poseidon Diving Phuket to safe money
Update September 04, 2022
Update September 18, 2022
To play the videos in full screen mode please click twice on the video.
more Videos on our YOUTUBE channel.
Who belongs to the Corona Gang?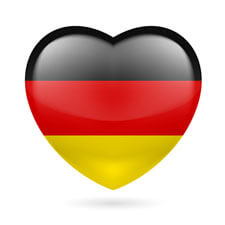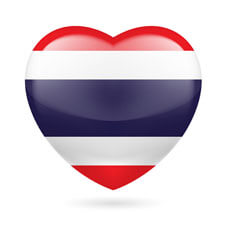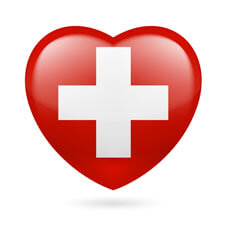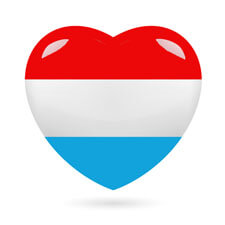 The Corona Gang in detail

Our whole gang in Phuket…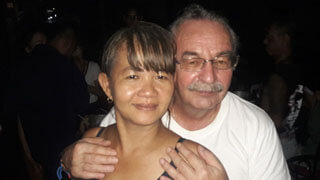 + Thai and Fred from Restaurant Baan Noy

+ Nok, a sister of Prob – Head of Labour Department Phuket
of course to all the generous and cordial donors in Europe, who cannot be on site to help, but who nevertheless support us morally and financially outstanding!