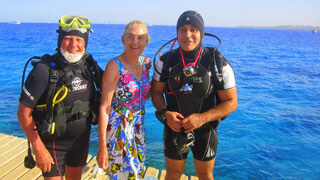 Who are the "Grufti" divers?
This site need not be taken too seriously. It serves more as a virtual diving club for a few old diving dinosaurs who still have a lot of fun with their favourite sport.
We are not really in the mood for today's usual "Fun Diving" and hectic, overregulation and mass operation. Therefore we gather here to practice our beloved diving the way we are used to.
How do you become a Grufti diver?
The only conditions for participation in our Grufti Troupe are completion of 65 years of age (the grace of early birth), the ability to dive (or have dived) decently, camaraderie, tolerance and humor.
We have no club rules, no contributions and no hierarchy. Only an honorary Mrs. president who has honestly earned this title.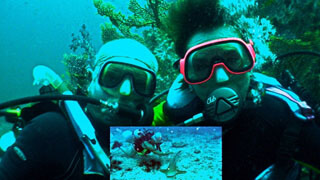 Our beloved "Mrs. President"
is Gisela Vontin. A small petite lady of over 90 years. She only learned to dive after she reached the age of 50. Then, however, was full of devotion. Because of her friendly nature she quickly won the hearts of her fellow divers. And wherever she appeared she was "Mother of the Nation" in no time. She has done hundreds of dives of all levels of difficulty with me (Klaus – the Dino) in Phuket and Indonesia. Some under such difficult conditions that experienced macho divers were lying on deck afterwards gasping for air. Gisela completed these dives with a smile. Not because she was so strong. But because she used her mind and had confidence in her diving partners.
R.I.P.
Mrs. President "Gisela"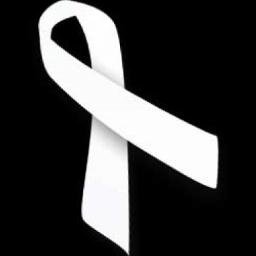 Security?
We value security. Otherwise we wouldn't have survived this long! But we hate paternalism, ridiculous rules and egalitarianism. Do we really have to dive as divers with hundreds, sometimes thousands of dives in a group of 8 inexperienced rompers? And end our dive after 30 or 40 minutes because the "triple leader" wants to go home quickly? Should we not be allowed to visit a turtle because it is 35 m deep and the "tripleader" has set the depth limit to 25 or 30 m? And the surface interval to break down nitrogen? Just takes time. Quick coke and a sandwich and after 30 minutes down again. The Gruftis say: No thanks!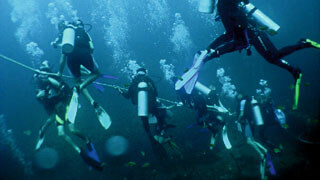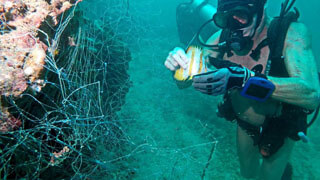 Environmental protection?
Oh, yes, there is. Once a year with a big fuss, clean up 100 m of beach or collect a few shopping nets full of plastic from the reef. It's a really big event! Not with the Gruftis. We collect the rubbish That we find without any noise on every dive. Cut fish and crabs from lost nets and dispose the nets. Rocking up coral blocks that have been kicked over by "Schweinetours", desanding corals that have been covered in sand and reattaching torn off parts of the gorgonians. Without making a big noise about it. Because we think it's the right thing to do.
Gruftis love conviviality
We go diving to enjoy the day. Want to experience great dives, enjoy the sea we love so much and relax from the stress of everyday life. On the way back we also celebrate sometimes. A reason is quickly found. Be it a passed diving course, a birthday, a 25th, 200th or 2.000th dive or whatever. Then there is a "Tea Time". We have modified this venerable English ceremony a bit for us divers and enjoy it very much. And in the evenings we like to go out together. To eat together with Thai and Fred at Baan Noy, with Sri, on the beach of Rawai or anywhere else. Or go to the city in the evening to the night market or Phuket Old Town.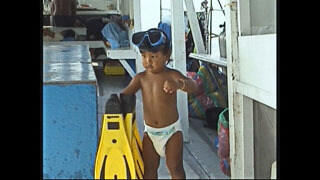 Young Diver
If you should freeze in awe because of the halo above our heads or because of the orders on our breasts – forget it! None of us were born as instructors or rescue divers. We have all struggled, swallowed water the first time we blew out our masks, and retracted our necks the first time we met a shark. Being a dive grufti is not an achievement. If you are not a Kamikaze diver you live long enough and you will automatically become one of us. And then you can tell the young divers great stories. No matter if true or invented!