Thailand is open again from 1 July
Great news from July 1 for Phuket or Thailand vacationers:
There are no more regulations or entry restrictions for Thailand
No Corona insurance is necessary anymore
For travelers with vaccination certificate there are no restrictions at all
Non-vaccinated travelers must present a rapid test from a doctor or undergo a rapid test upon entry
No more mask requirement – the authorities advise people to decide for themselves whether or not a mask is necessary in certain places, but do not make any regulations.
Bars and restaurants are also no longer subject to any restrictions as of July 1.
The Thai government will downgrade the status of Corona from October. This means that from then on there will be no restrictions at all!

Restriction: At Poseidon Diving a mask is mandatory during the dives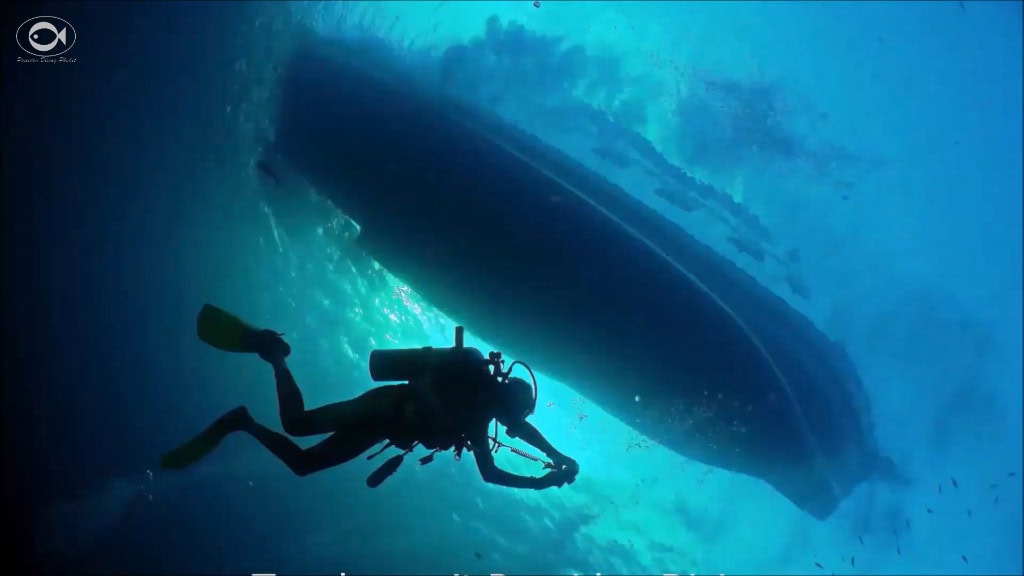 It looks like they are trying to revive tourism here. I hope they succeed!
So nothing stands in the way of your arrival. The Poseidon and her crew would be happy to welcome you back on board soon. We have been on dry land long enough and wish for nothing more than to feel salt water on our skin every day. We would even put up with a little stinging plankton without complaint 😊