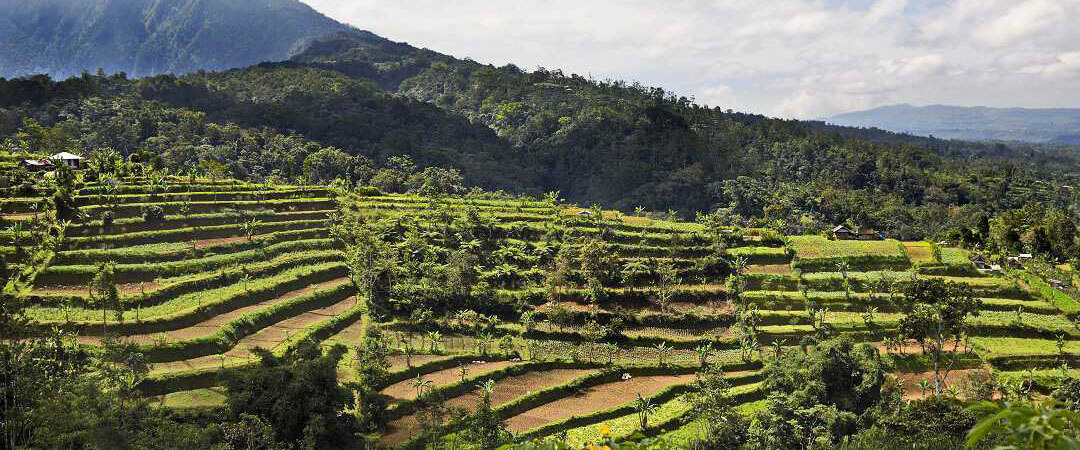 Dive Trip Bali –  Indonesia
Visit the most exiting dive sites in Indonesia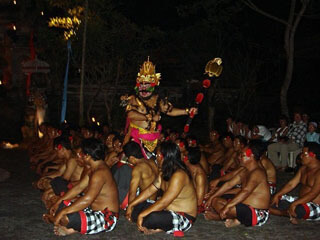 Dive trip Bali – dive sites
In the northeast of Bali are the most beautiful dive sites of thie wonderful island. These include the world-famous wreck of Tulamben, Gilli Salang with its beautiful coral population and guaranteed sharks, the Japanese wreck and the subsequent slope as macro paradise, Jameluk pyramid and many places along the coast. Most of Bali's dive sites can be reached from land or after very short boat trips along the picturesque coast. Shower and changing facilities are available at each of the entrances. As well as willing local assistants who take the towing of the equipment off the diver after the dives.
Dive trip Bali – dive center and accomodation
During our dive trip Bali we live in a small resort on the beach of Ahmed. The dive center is nearby. From there start our dive trips in Bali. Either by car or by boat. If the dive spot is at short distances we have lunch at the dive center. Or in one of the many small restaurants you can find everywhere in Bali. We do not need to worry about the diving equipment. Our dive guides clean it for us after the dive and load them automatically the next day. The staff at the dive center is extreme friendly and helpful. And our dive guides will find plety of objects for us. Even the smallest Pigmy seahorse in the reef.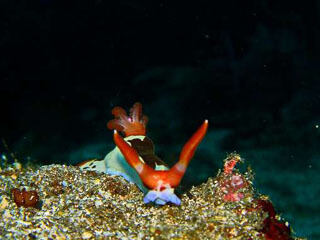 Dive trip Bali – the island
The island of Bali does not only have great dive spots. It also offers a lot ashore. A dreamlike landscape with the famous Balinese rice terraces. Magnificent beaches, volcanoes and an endless number of Hindu temples. Culture and art are very important in Bali. The town of Ubud is world-famous for its painters, woodcarvers and sculptors. The Balinese love of decoration and beauty can be found everywhere. In the evenings you can visit a traditional temple dance in most of the larger temples. One of the most beautiful is the Ketchack dance. He mysteriously enchants the audience and takes them into a dream world. The whole orchestra is formed without instruments only by the voices of the dancers who represent forest spirits. – The mistery Kechtack Dance in one of the mayor temples of Bali iin Ubud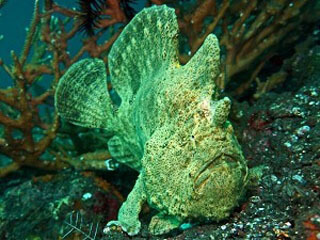 Our diving trips to Indonesia are modular. They can be individually tailored to your needs and partly combined. Ask us or let us know your wishes!